Webinar Introduction: Risks and Solutions - How to Successfully Integrate More Recycled Content into Your Packaging
Discover what you need to know about system, tooling and auxiliaries to make the successful move to rPET material.

Market demand for more sustainable packaging is here to stay. To deliver on this demand, producers must adopt manufacturing processes that enable the reduced use of virgin resin and increased percentages of recycled material into their packages. With many industry-leading brands already taking the lead, how do you ensure you don't get left behind, while also avoiding the risks of running more recycled material?

Who should attend the webinar:

● Brand Owners
● Food and Beverage Producers

● Converters



Join our webinar to learn:

● Global trends driving increased adoption of sustainable packaging

●

Common risks to avoid when running recycled material

●

Tips on how to modify processes to run more recycled material

●

Why a holistic solution is the most effective approach
How can our products help you solve problems?
Husky's PET preform injection molding solutions deliver the industry's lowest total production costs for the widest range of preforms and production volumes—whether you require high productivity or the flexibility to produce multiple packages. All components of our solutions are designed to work together as a fully integrated and optimized system. This delivers the most stable process and reliable operation, resulting in the fastest cycle times and leading preform quality. When it comes to making the move to rPET, Husky's integrated solutions, including system, tooling, auxiliaries and services, are purpose-built to enable you to integrate more recycled content into your packaging.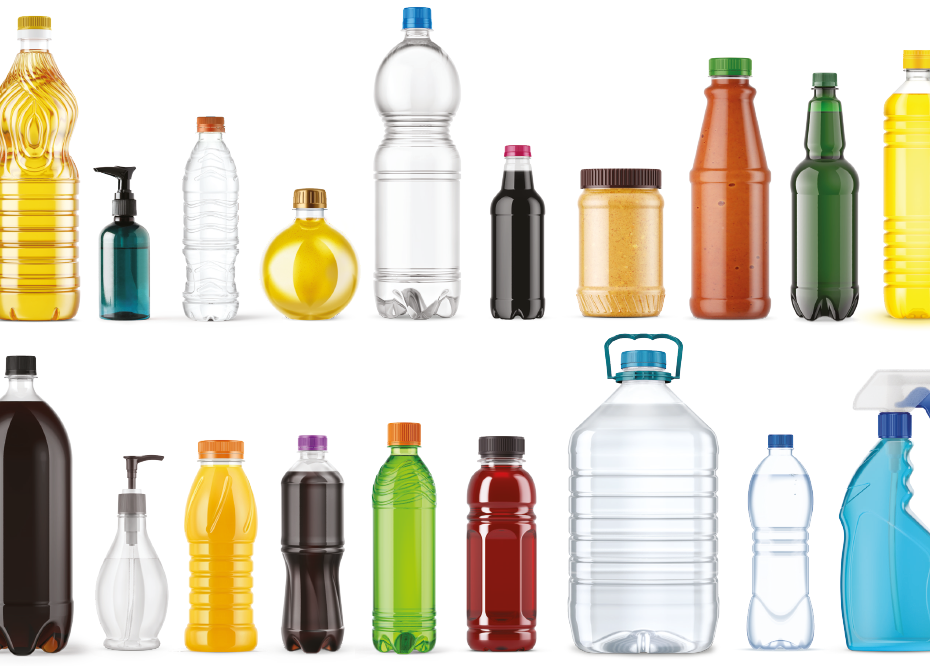 Webinar inquiry please contact:
Matt Wang / Ringier Trade Media Ltd.
TEL: 886-4-2329 7318

Email: mattwang@ringier.com.hk